ST FULL THROTTLE LAUNCH WEEK
Experience ST in a way you never have before during the ST Full Throttle Launch Week November 3 - November 6, 2020.
Get your Virtual Reality headsets here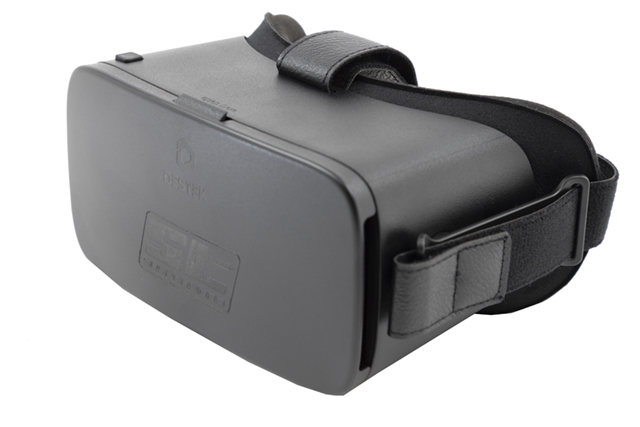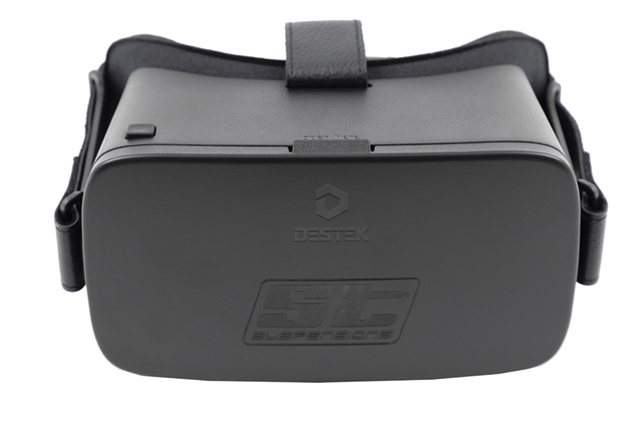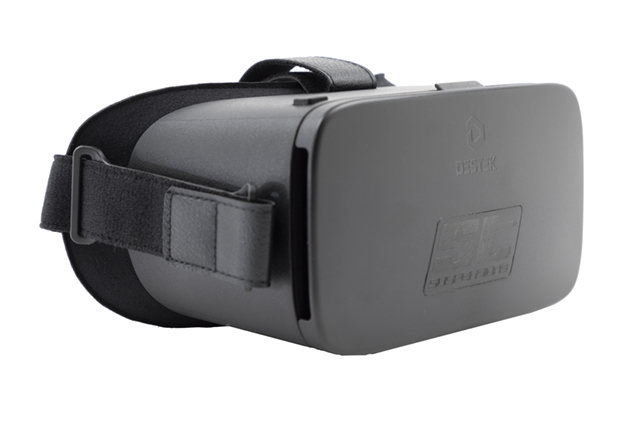 or get one Free with your purchase of $250 or more!
DAY 1: 11/3
ST WHEEL SPACERS
Live Interviews with Wheel Spacer Specialists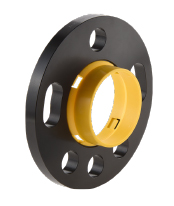 How to install DZX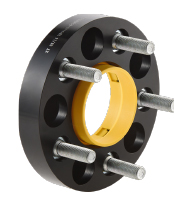 How to install AZX
DAY 2: 11/4
ST ADJUSTABLE LOWERING SPRINGS &
LOWERING SPRINGS & SWAY BARS
Product showcases:
Civic Type-R
Mustang
Dodge Challenger
Audi A4 Wagon
Subaru BRZ
BMW E36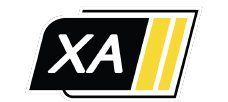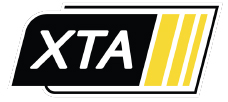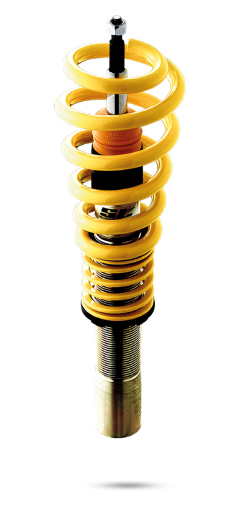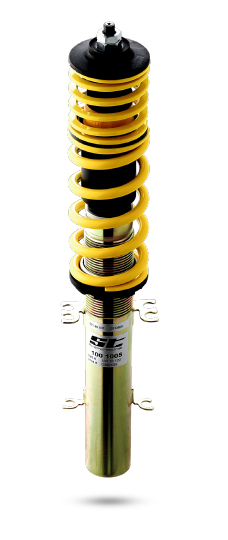 DAY 3: 11/5

Testimonials
Manufacturing Process
Custom Colors & Text
Additional Spring Rate packages


DAY 4: 11/6
NEW PRODUCT LAUNCH
Product unveiling overview and more!
FOLLOW US ON SOCIAL MEDIA THROUGHOUT THE WEEK FOR GIVEAWAYS AND MORE!