Product News
ST SUSPENSIONS LOWERS THE ALFA ROMEO GIULIA QUADRIFOGLIO (952)!
The Italian car manufacturer Alfa Romeo bethinks back to his sporty roots. The new ST suspensions springs are now available for the performance sedan with its 510 hp 2,9-liter Biturbo-V6 and lowers the Italian sports car 20 mm.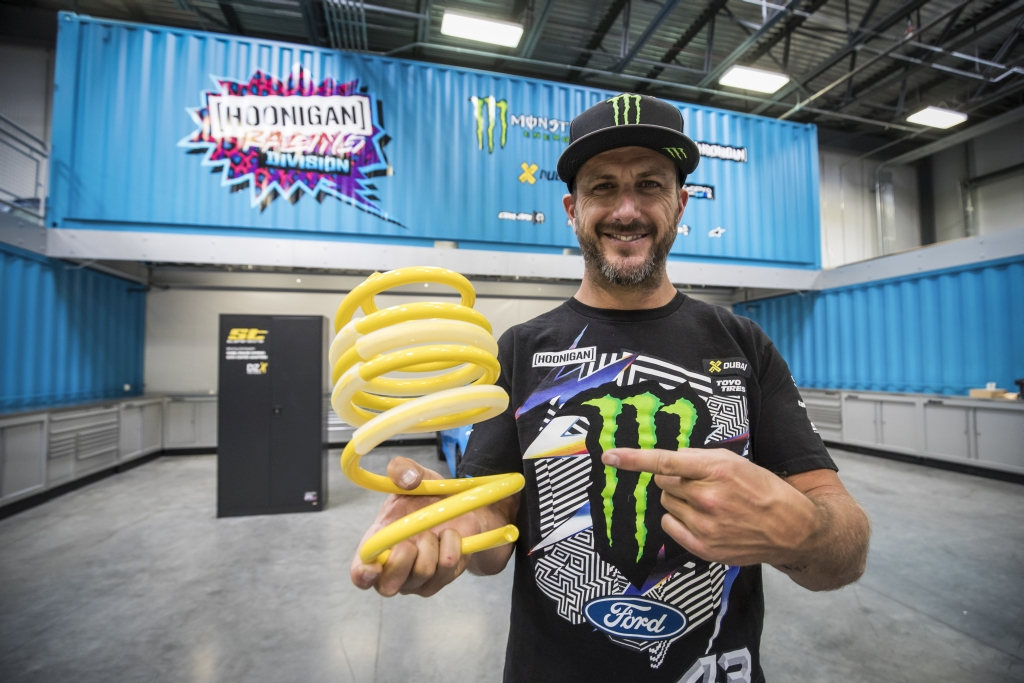 The ST high-performance springs made of chrome-silicon steel alloy enable a lowering of 20 mm on both axles and give the currently sportiest sedan from Alfa Romeo a plus in driving dynamics and a sporty appearance.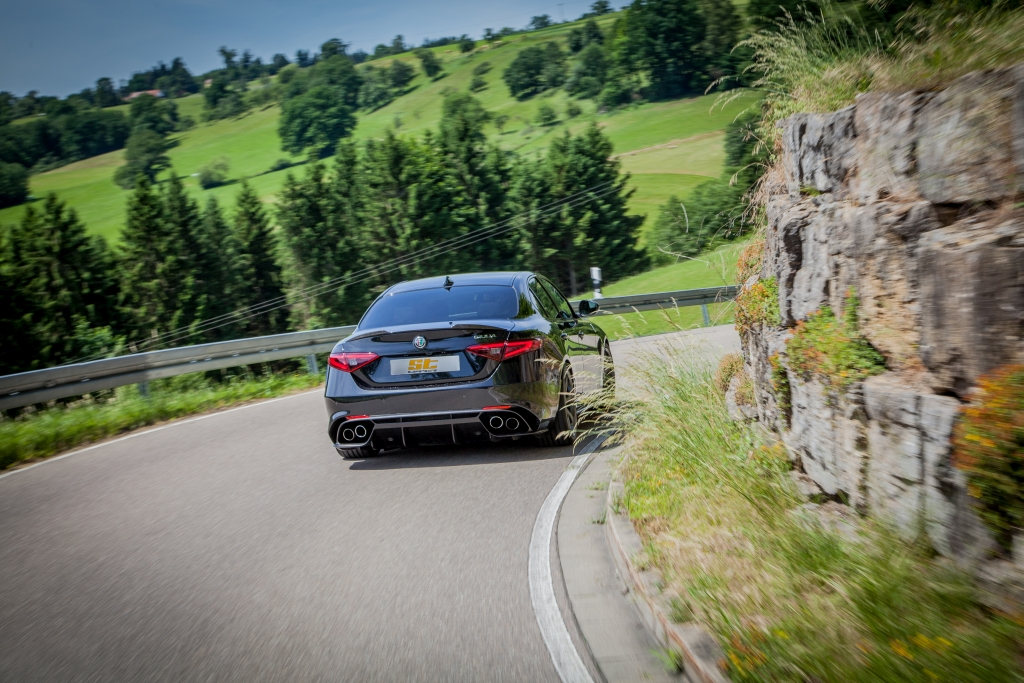 The minimal pitch and roll movements of the Quadrifoglio is further reduced by the ST springs and the sedan responds even more direct to steering movements; whereby the sporty driving feeling is significantly increased.
For the spring design, ST suspensions decided to use mini block springs, also known as barrel springs and form springs, as they are shorter in the spring-loaded state than linear racing springs.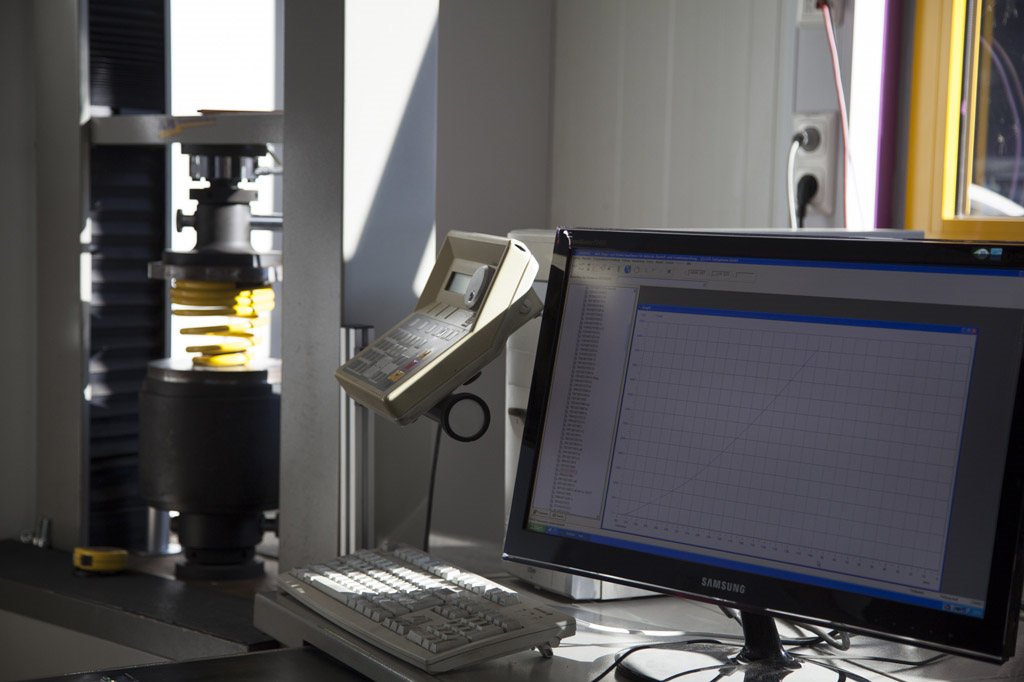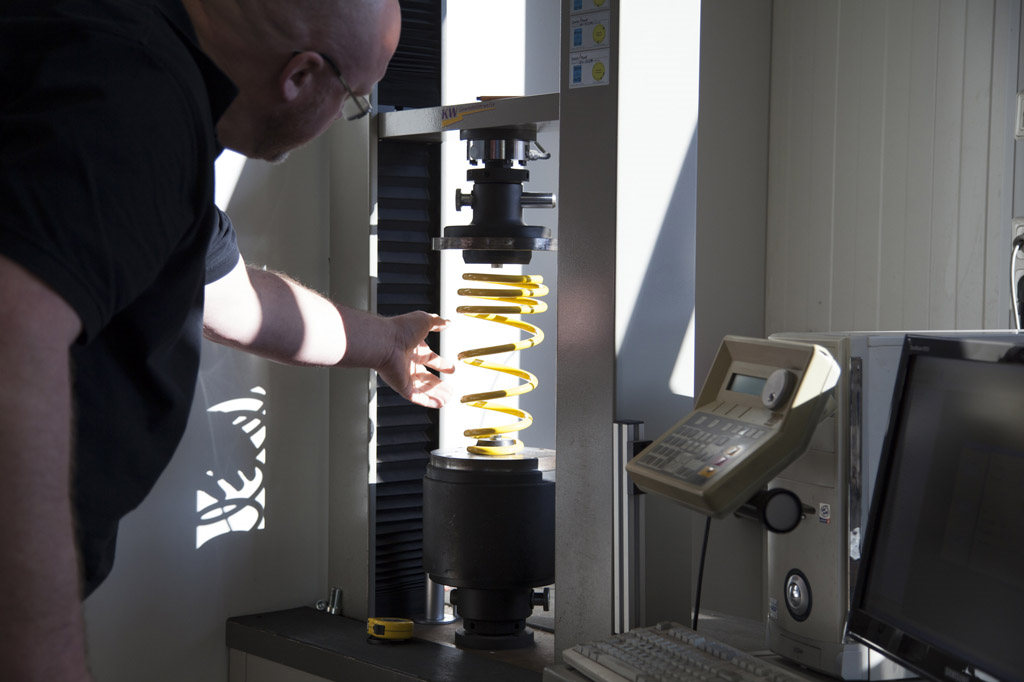 When developing the springs, the KW automotive engineers decided on a progressive spring characteristic, which harmonizes perfectly with the actively regulating Alfa Romeo series dampers.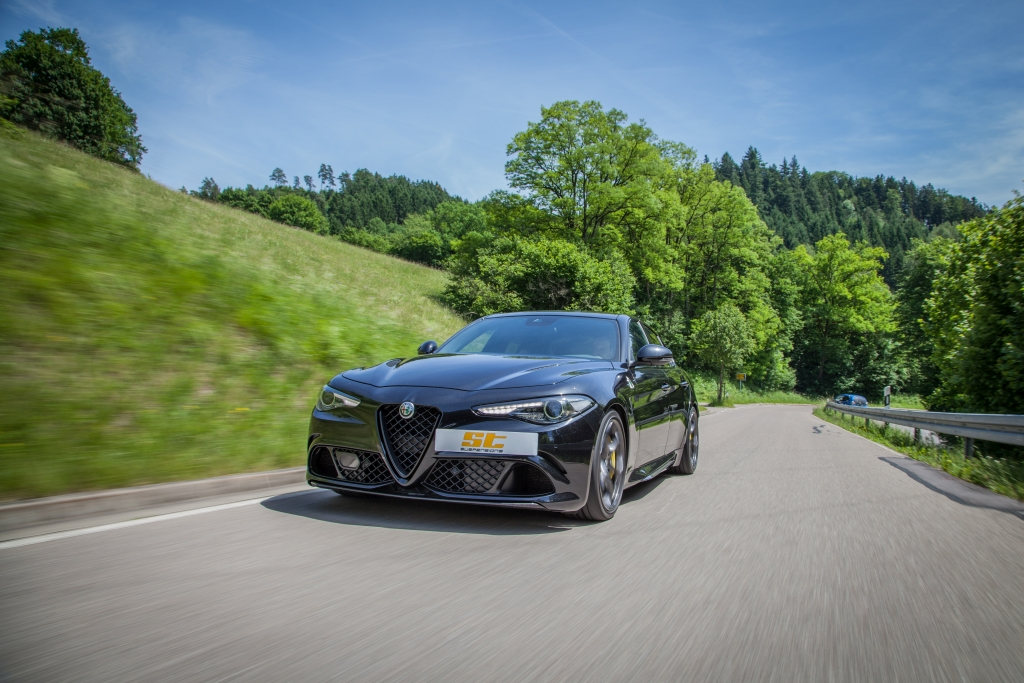 In addition, the progressive characteristic has the great advantage that the springs only deflect harder at stronger stimulations and so the everyday comfort does not suffer. Due to the multiple coating and the final epoxy coating, the ST springs manufactured in original equipment quality are extremely weather-resistant.
Order your ST product now: